| | |
| --- | --- |
| Posted on 10 August, 2017 at 13:20 | |
Erstwilder's officially licensed 'Grease' collection at BarKATtheMeow.com

Original Designer Sally Land
Conventionality belongs to yesterday with the release of Erstwilder's officially licensed 'Grease' collection. Experience the friendships, romances and adventures of a group of high school kids in the 1950s, in the form of quirky resin accessories. And these aren't just any old high school kids, they're the coolest kids on the block and they're the ones that YOU want.
Tell me more indeed.
Get ready for proclamations of 'Peachy keen, jellybean' with this limited production Rizzo brooch from the Erstwilder Grease collection. With Rizzo pinned, you're sure to rule your school or wherever you happen to be when sporting this sassy lass. Created from a combination of solid and textured resins, with hand-assembly and hand-painted details.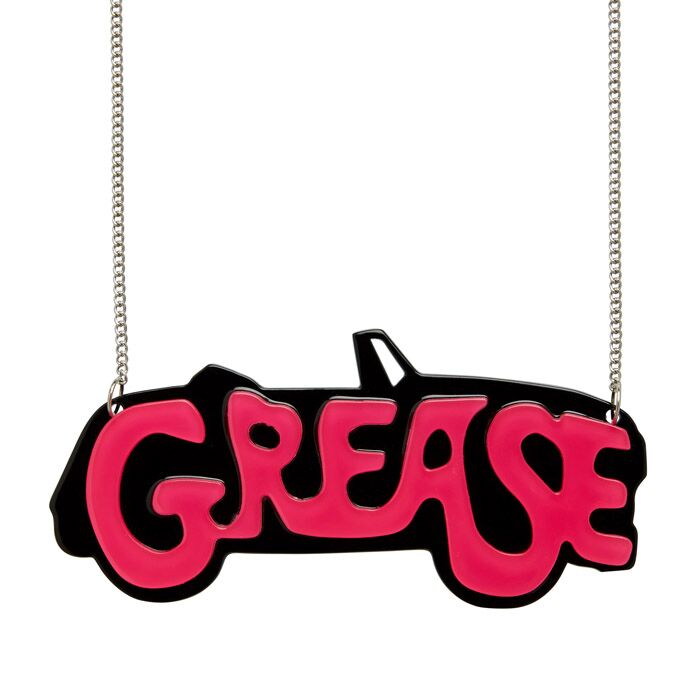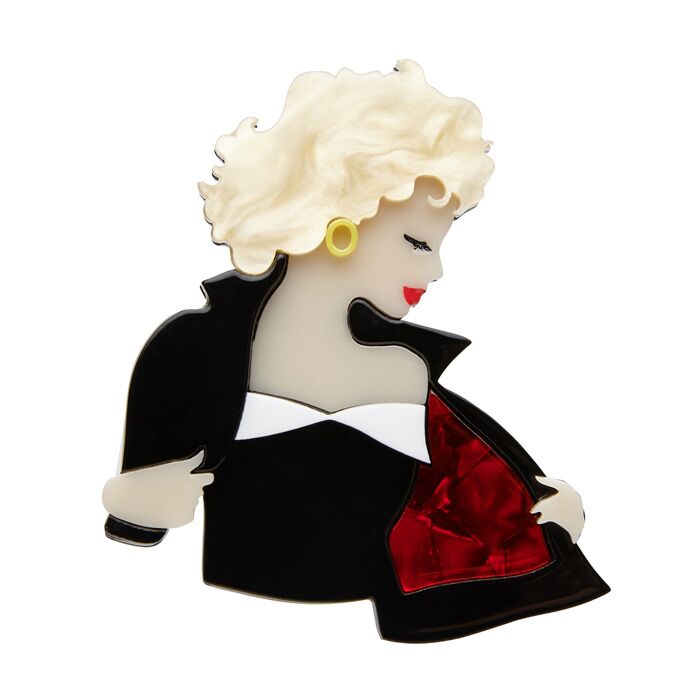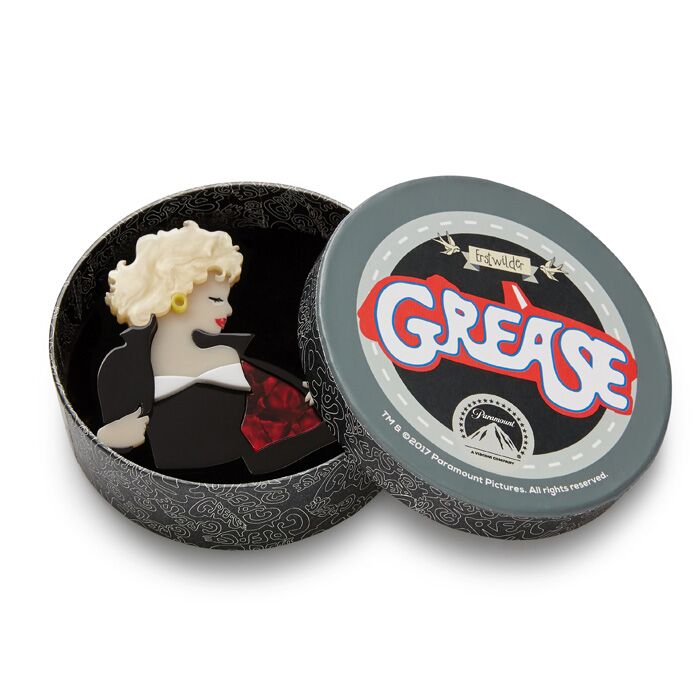 Erstwilder Tell Me About It Stud
Have you got chills? Are they multiplyin'?
No need to consult a doctor, you've just met a girl who knows what she wants.
6 x 6.5 cm
Now this one really is the one that you want, a limited production, post-makeover Sandy Olsson brooch from the Erstwilder Grease collection. iIt's amazing what effect a new hairstyle and leather jacket will have on the boys.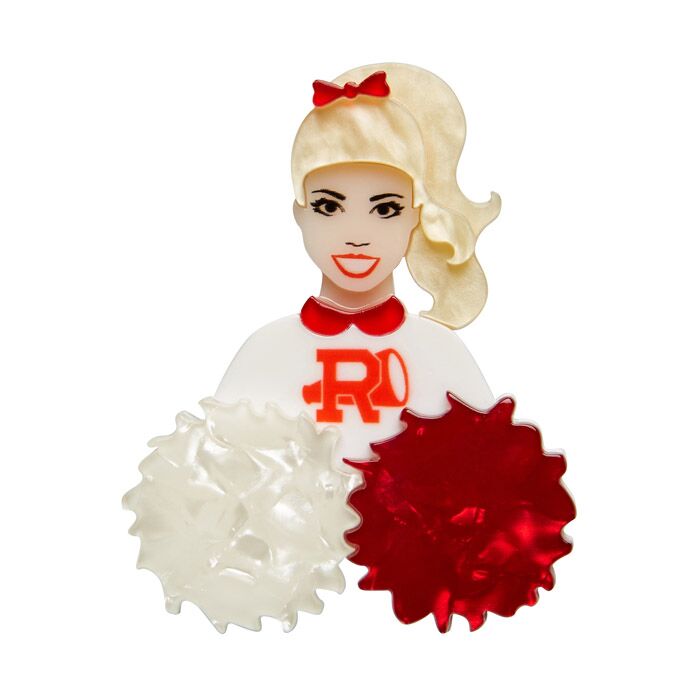 Erstwilder Go Rydell
School spirit? You bet! If you can't be an athlete,
be an athletic supporter! Rangers for the win!
7 x 55 cm
Original Designer Sally Land
Show your school spirit, or perhaps your style spirit, with this limited production cheerleader Sandy brooch from the Erstwilder Grease collection.
Categories: None