| | |
| --- | --- |
| Posted on 28 September, 2016 at 5:30 | |
ERSTWILDER
AT
BarKATtheMeow.com

Something wicked this way comes.
Prepare yourselves for the spookiest, most adorably scary collection yet...
Things That Make You Go Boo!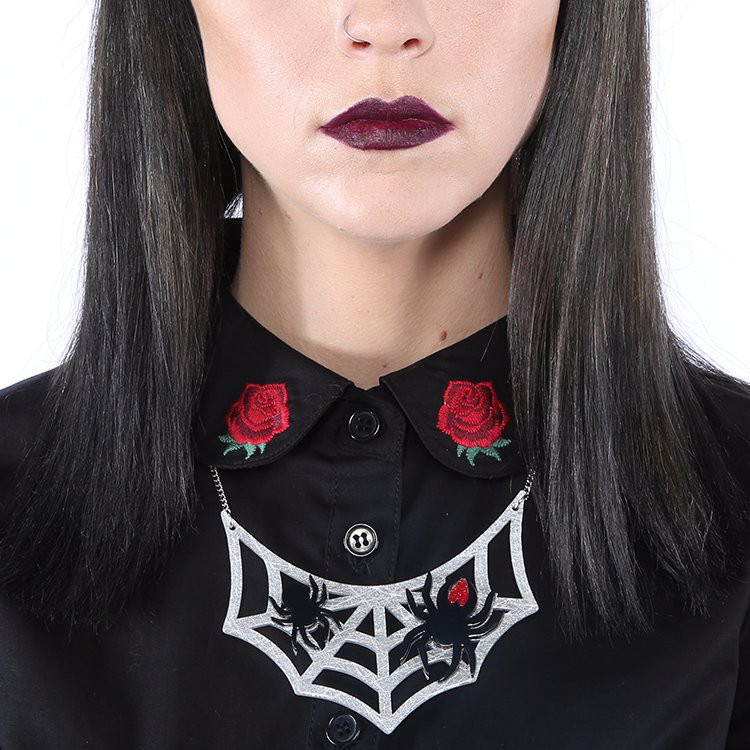 Cozy Cobweb !!!!!!
So we're just going to go ahead and set up home in this here corner of the room.
We won't bother you if you don't bother us. Promise.

Erstwilder Halloween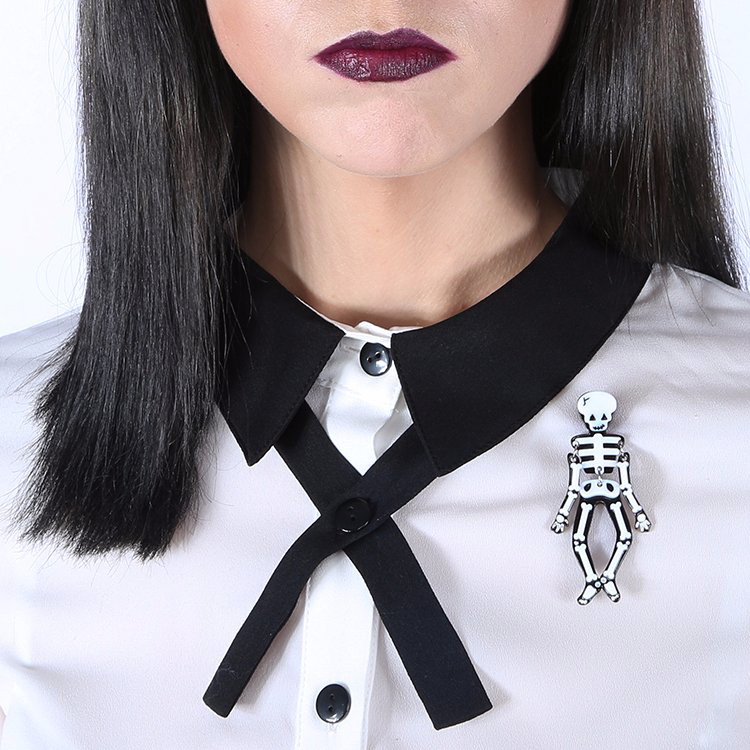 Funny Bones !!!!
It's a bit of a shame that Mr. Skeleton has no body to love.
We love you though buddy. From your cranium to your meta-tarsals.

Categories: None